Welcome to the Lab-H
Tribute page
this page is for the loving memory
of those beloved friends of ours
that are now waiting for us at
the Bridge
---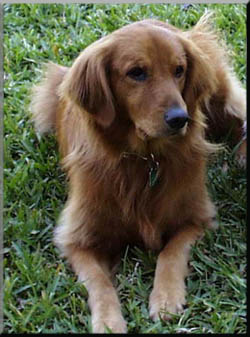 10/28/1993 -6/8/2001"
"Brandy"
"Brandy, you were so special. We will love you always."
---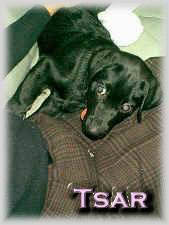 "Tsar Nicholas"
09/03/00-06/09/01
Tsar Nicholas was born blind, he lived, and
was a beloved part of LILRR
we shall all miss him.
---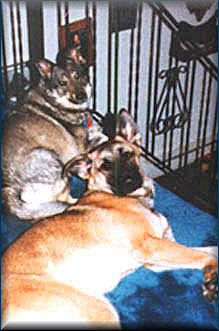 Saki left us at 16 years of age,
Kroner at 8. Their goodness captured our hearts
and we still miss them.
---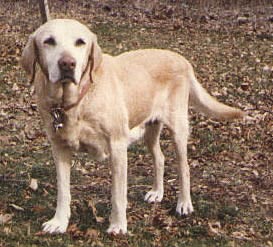 Ben-Her's Mom's Cookie, 9/17/69-11/28/83.
People in three states cried
when she was gone.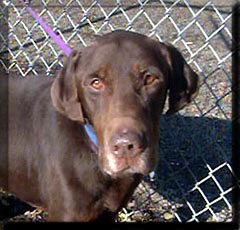 Dutch 1996-10/02.
Dutch was a great dog
that never got the breaks.
but he will be missed by many
---
Design by: